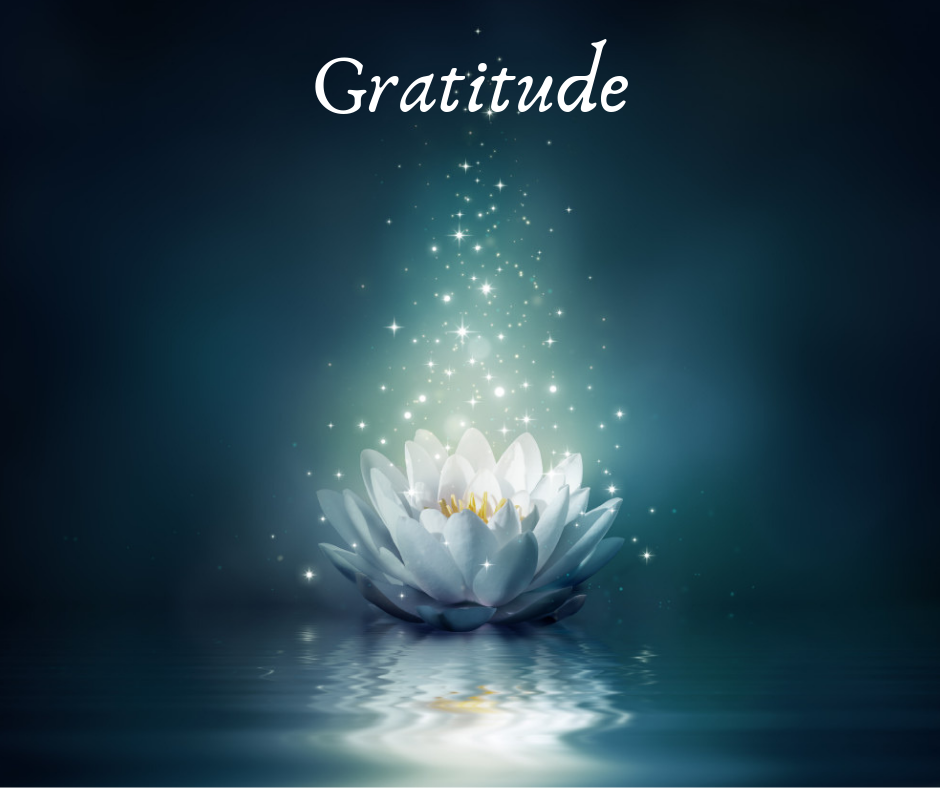 The custom for the New Year is to make a list of resolutions. Last night (NY Eve), however, my mind went in a different direction. As everyone, including myself, thought about the difficulties of 2018, I suddenly realized there was a lot of good that happened as well.
So, here is my list of good-to-great things that happened for me in 2018. Except for the first two items, which alone would have made 2018 a great year, these are not in order of importance. They are simply sweet icing for the first two.
My SIL returned home safely from his deployment.
A close family member's medical scare turned out to be nothing.
In June, I took a great cruise and trip to the UK with my traveling buddy, Kathleen Wheeler.
In July, my granddaughter came to visit, flying alone for the first time.
In August, I spent a week in VA with my daughter and her children.
What started as a simple goal to lose 10 lbs., so I could fit into my clothes for the UK trip 😆, turned into major weight loss and improved health.
A personal burden was lifted. (No details, but believe me, this was a big one.)
Blue wave in November.
Discovered local SINC Chapter.
Friends. A big category and I've been blessed.

My local friends, who gifted me lunches, dinners, & movies: Kathleen Wheeler, Debie Dove, Rhonda Black, and Kathy Howard.
My long-time friends and the hours we spent on the phone catching up, two I've known since 3rd grade, Kathy Kane & Lynn McSorley, and one from IBM, Marilee Betor, who I've only known for about 25 years. 😀😀
And I can't forget, my writer friends, via the phone and Internet, who are way too many to list here.
So, yeah, 2018 was a great year. Hope the New Year can measure up.
I'd love to see other people's lists as well. Take a moment and share your lists in the comment section. You'll be surprised how good this makes you feel.
Pat Keelyn