The Protectors
They'd once served their country.
Now they've returned to protect those closest to home.
---
New Release
Becca and the Beast
Book Five in the Protectors Series
Book Twelve in The Inheritance Series
Daniel Reid, recluse, mountain man, and ex-special forces considers himself a beast. Ever since his closest friend died because of Daniel, he considers himself unfit for human company. With only his animals for company, he lives high in the Black Hills of Wyoming and trains horses for a living.
Then Rebecca (Becca) Adams moves onto his mountain.
He would avoid her, but she's unprepared for the Wyoming winters and he can't turn his back on her. Besides, he senses a deeper need in Becca, a need for healing.
But how can he help her when he can't even help himself?
Read an excerpt.
---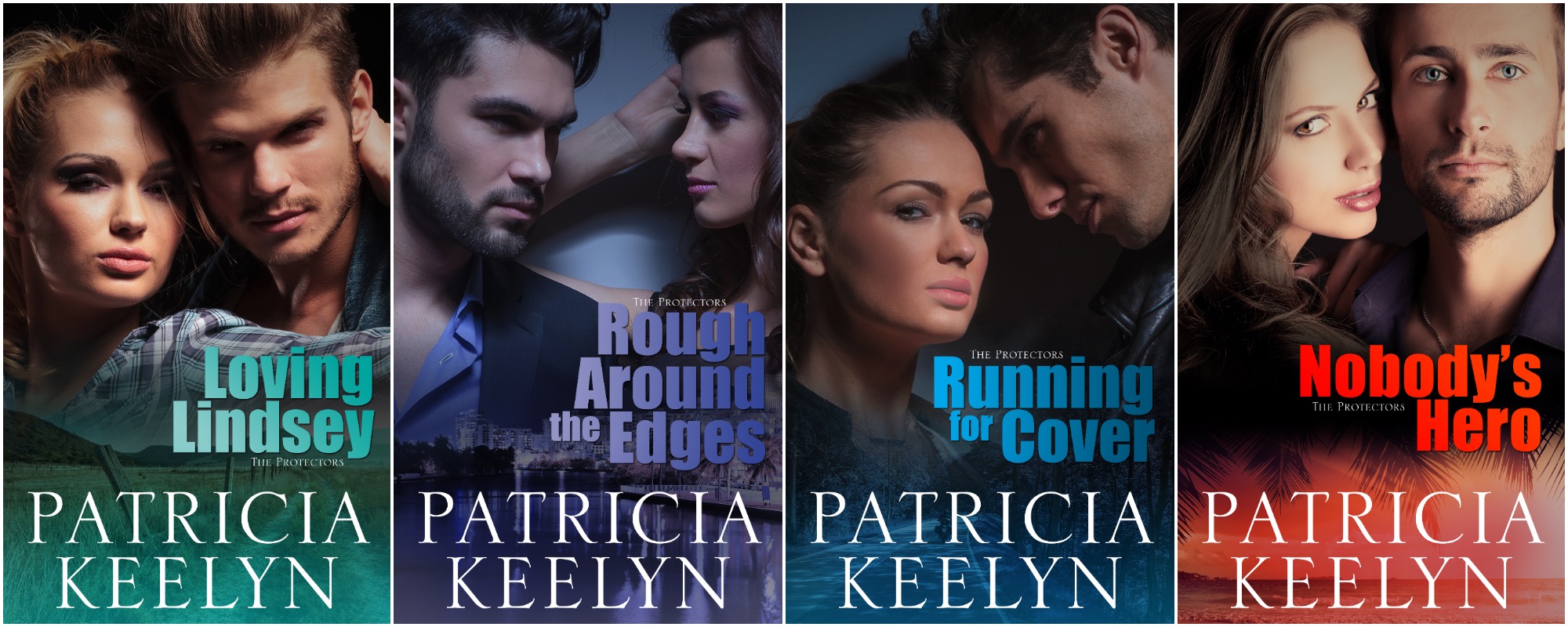 ---
The Protectors Series
Save
Save
Save
Save