The Protectors Series
They'd once served their country.
Now they've come home to protect those closest to home.

---
Loving Lindsey
First in series –  FREE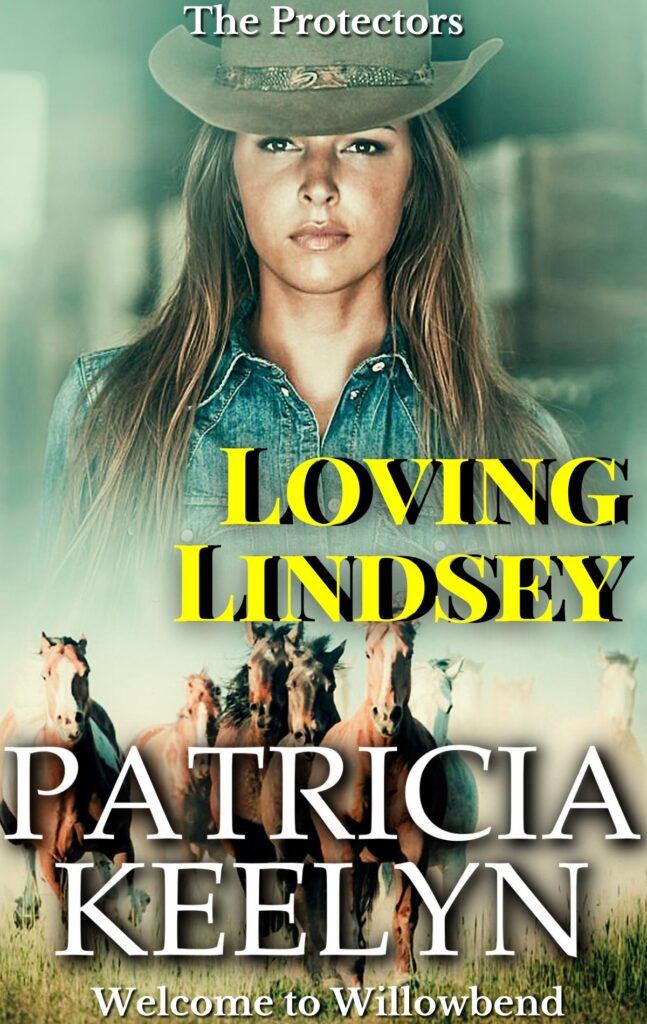 Lindsey Baker and Will Claxton were once best friends, until betrayal drove them apart.
Now someone is sabotaging Lindsey's ranch, and Will seems the most likely candidate. Years earlier, her father foreclosed on a loan that cost Will his family's land. Still, he insists he had nothing to do with the "accidents" plaguing Lindsey's ranch. He wants his property returned, but he plans to buy it fair and square.
Lindsey wants to believe the man she's loved since childhood, but she fears he'll do almost anything to reclaim his family's ranch. His sudden interest in her as a woman is too convenient. Can she trust a man who's never seen her as anything but a friend— or will he break her heart once again?
Read an excerpt.
My Other Identity
Patricia Lewin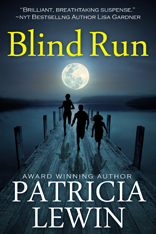 Did you all know that besides my contemporary romance novels, I also write suspense under the name Patricia Lewin?
So far, I've written three, all of which were originally published by Ballantine Books (Random House) in hardcover, mass market paperback, and audio. Recently, I got back the rights and started releasing them in eBook format. The first of these, Blind Run, will always be one of my favorite books.  Plus, it was named one of RWA's Top Ten Books of the year. If you like edgy books, check it out.
Check out the first chapter: here.