In today's book world, getting reviews is essential for authors. Readers are more savvy than ever and often check out a book's reviews before purchasing. Also, the Amazon algorithm — that is, where and when an author's books get shown to the public — depends on the number of reviews.
So, if you enjoy my books, please take a few minutes and help me by letting other readers know about my books. In exchange I'll enter you into a raffle to win this Swarovski Necklace.
Thanks, Pat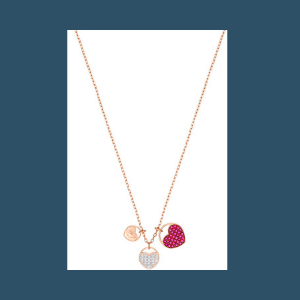 Write a Review
and
Win a Swarovski Necklace
RULES
Write a review for any of my books (Patricia Keelyn or Patricia Lewin), and then copy and paste both the text and link below.
You can write new reviews or post reviews you've done in the past.  The number of entries you get in the raffle will depend on the type and number of reviews posted here.
New reviews:  3 entries / each.
Previous reviews: 1 entry / each.
Drawing Held 6/24/19 — And I'll post the winner here.