Tell me what's on your eReader for a chance to win an Amazon Gift Card.
I'm always looking for the next great read.  So, here is your chance to share what you're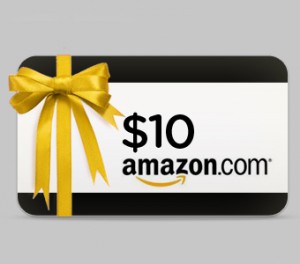 reading, get me to read it too, and win a $10 Amazon Gift Certificate.
Just post what you're reading below during the month of December, and if I pick your recommendation, I'll send you the gift certificate. IOW, convince me that what you're reading is great.  That easy. So give yourself something for the holidays.
P.S.  If I get 25 comments, I'll up the gift certificate to $25.
As for what I'm reading . . .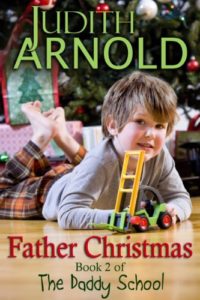 If you've been following me for, well like, five minutes, you know that one of my all-time favorite romance authors is Judith Arnold.  Her books are consistently charming, well written, and populated with great characters.
So, it shouldn't surprise anyone that I'm currently in the middle of yet another delightful Judith Arnold book:  Father Christmas. This is the second in the Daddy School books, and once again, I'm loving it. It's the perfect book for the holidays.
Oh, and did I mention it's on sale for .99.  Just click on the cover.
Enjoy the season and don't forget to let me know what you're reading.
Pat Keelyn
Save
Save
Save
Save
Save